My experience in Italy was unconventional due to the fact that I was staying at a hotel instead of at someone's house. However, although this made me feel a little bit insecure, the Italians welcomed me and made me feel at home. I wouldn't have imagined the huge impact this Erasmus has made on me; not only because I had the opportunity to improve my English and my communicative skills, but also because I had the pleasure of meeting incredible people who showed us their national culture, their individual habits, their city, their traditional food, their language and much more with so much kindness.
- IRENE SANAHUJA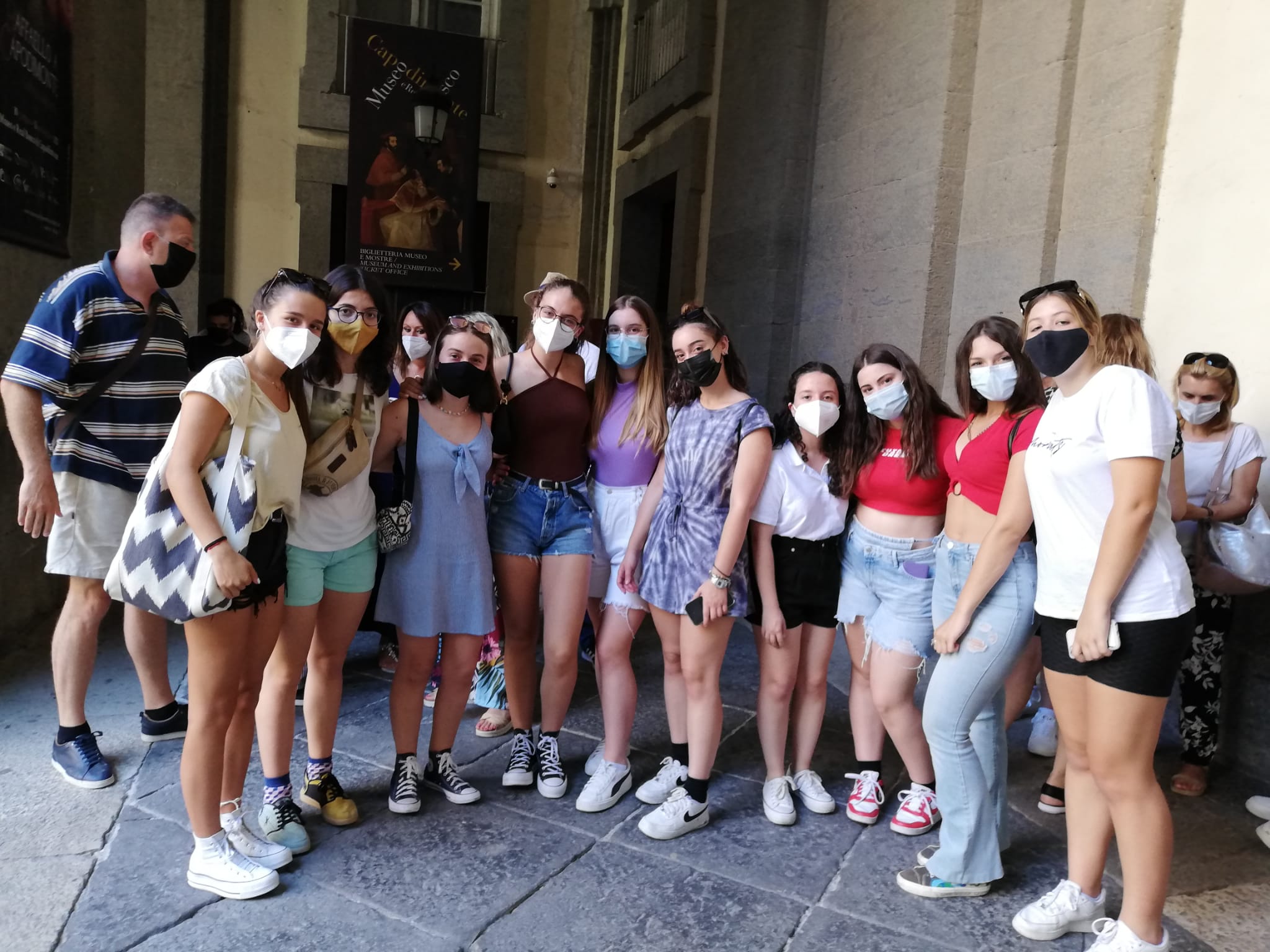 I had one of the best experiences of my life in Italy. I had a great time with Flavia and her family, they really took care of me and I felt like part of the family, as well as all the rest of the Italians, they were always there in order to make sure that everyone was having a wonderful time. It was a nice opportunity to learn a great amount of new things about the culture, the history and the  traditions of Italy. In addition, It was great to be able to speak one whole week in English and I also learnt some words in Italian. I could not have been happier with all the people I met during this trip and I'm sure that all the Italians that should have come to Spain will do it some day.
- LAURA PIQUERAS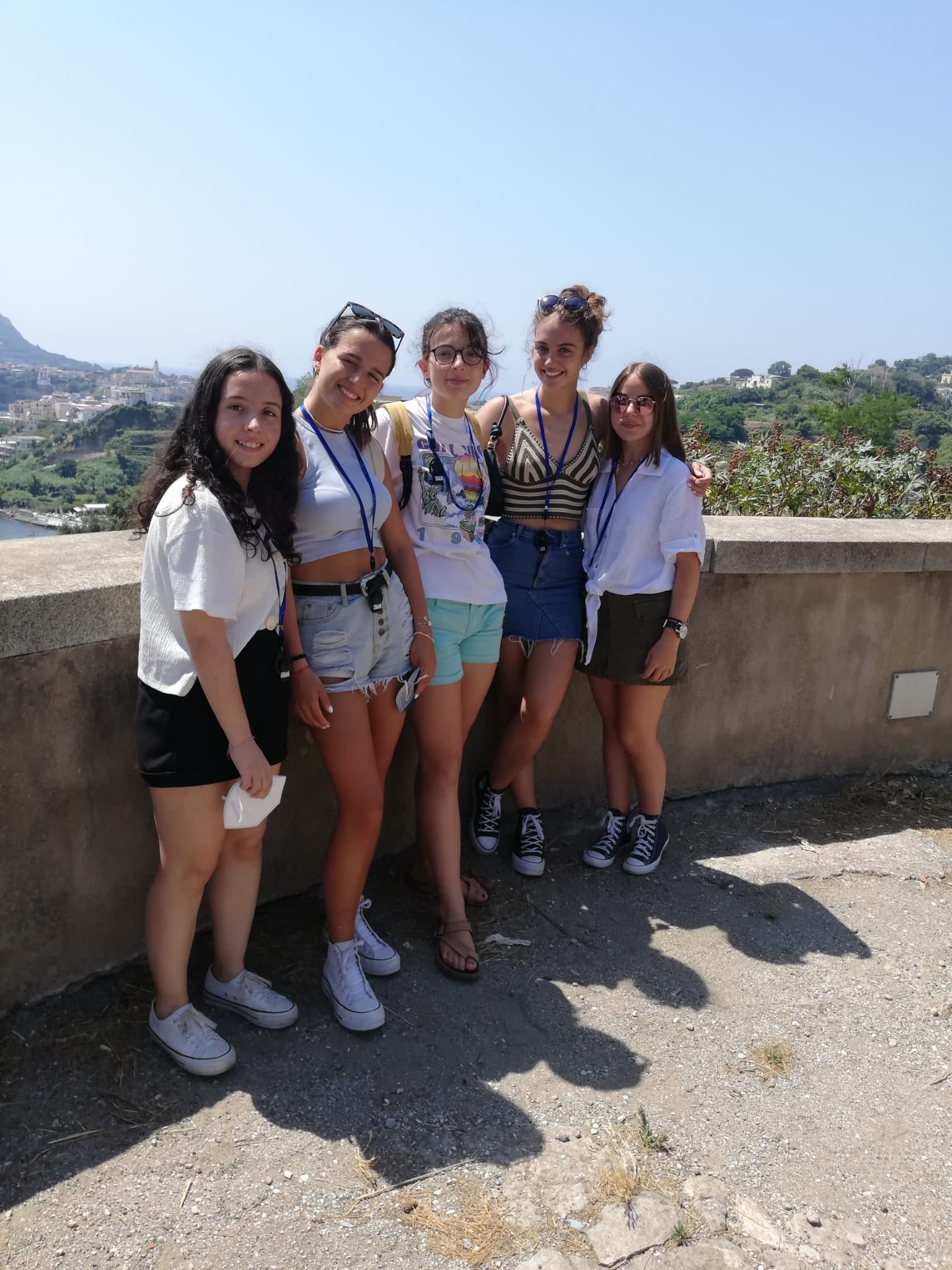 The Erasmus project has been an amazing experience for me. I stayed in Naples with Martina and her family, and they were really nice, loving and took really good care of me. Through this project I was able to taste the delicious Italian food, to visit places such as Baia or Capodimonte among many others and to learn about their culture and traditions. However, the best thing about this experience for me has been the people I've met. Each and every one of them have taught me something now. Moreover, all of the italian students were always making sure we were having fun. Also, I've made a really good bond with my host Martina, with whom i had a good laugh, and I hope to see her very soon.
Long story short, the Erasmus+ project has probably been the best experience of my life and I recommend it to everyone who is given the opportunity.
- ALTEA PLA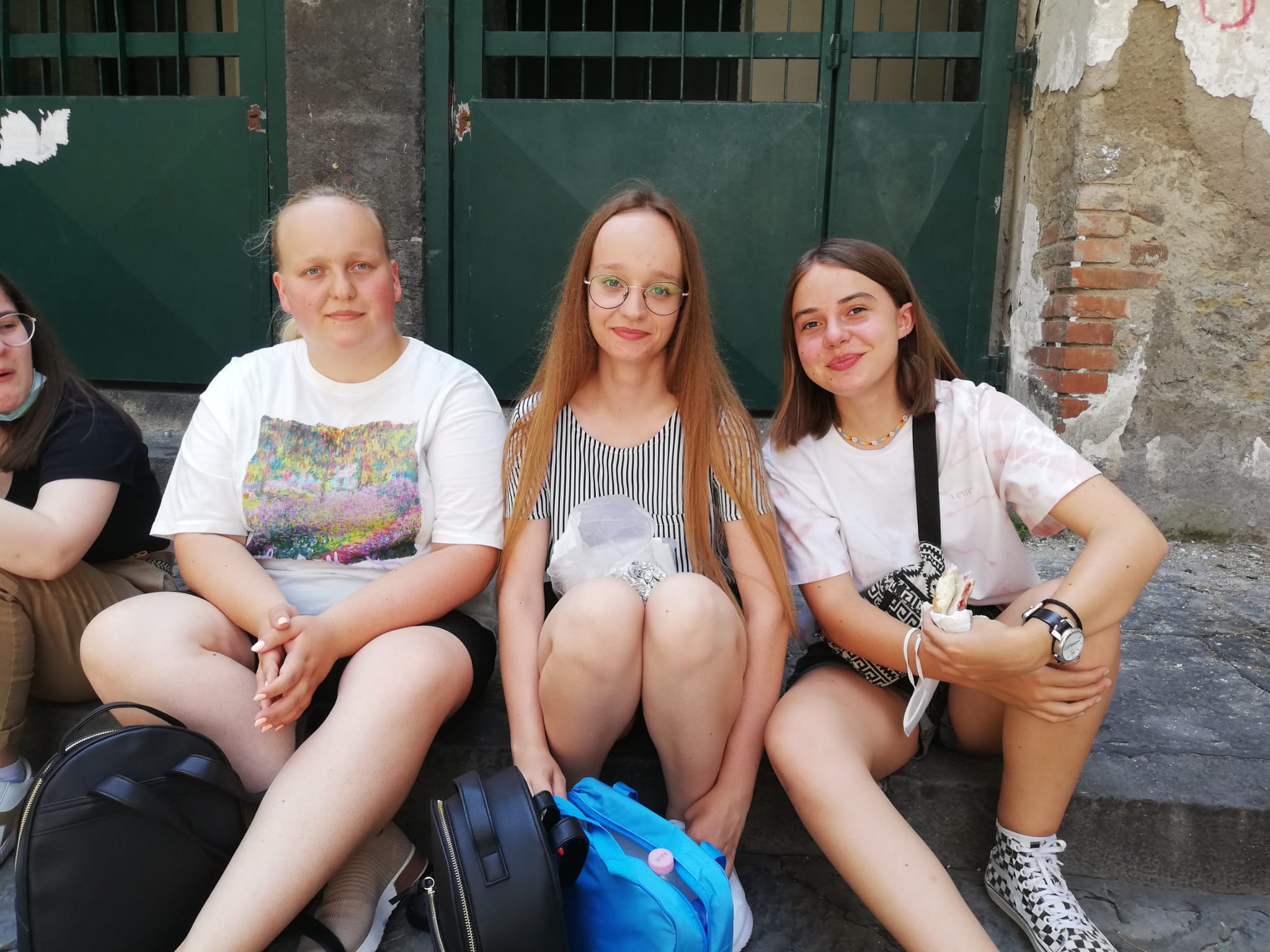 For me this Erasmus experience has been unique ... I have loved getting to know new places, cultures and people, from other countries and from my high school that I didn't know. This experience has also helped me to improve my oral expression in English and develop as a person ... I recommend it to everyone
- ZOE CLIMENT