Products
Dettagli

Scritto da

Possible

Categoria: Products
Visite: 413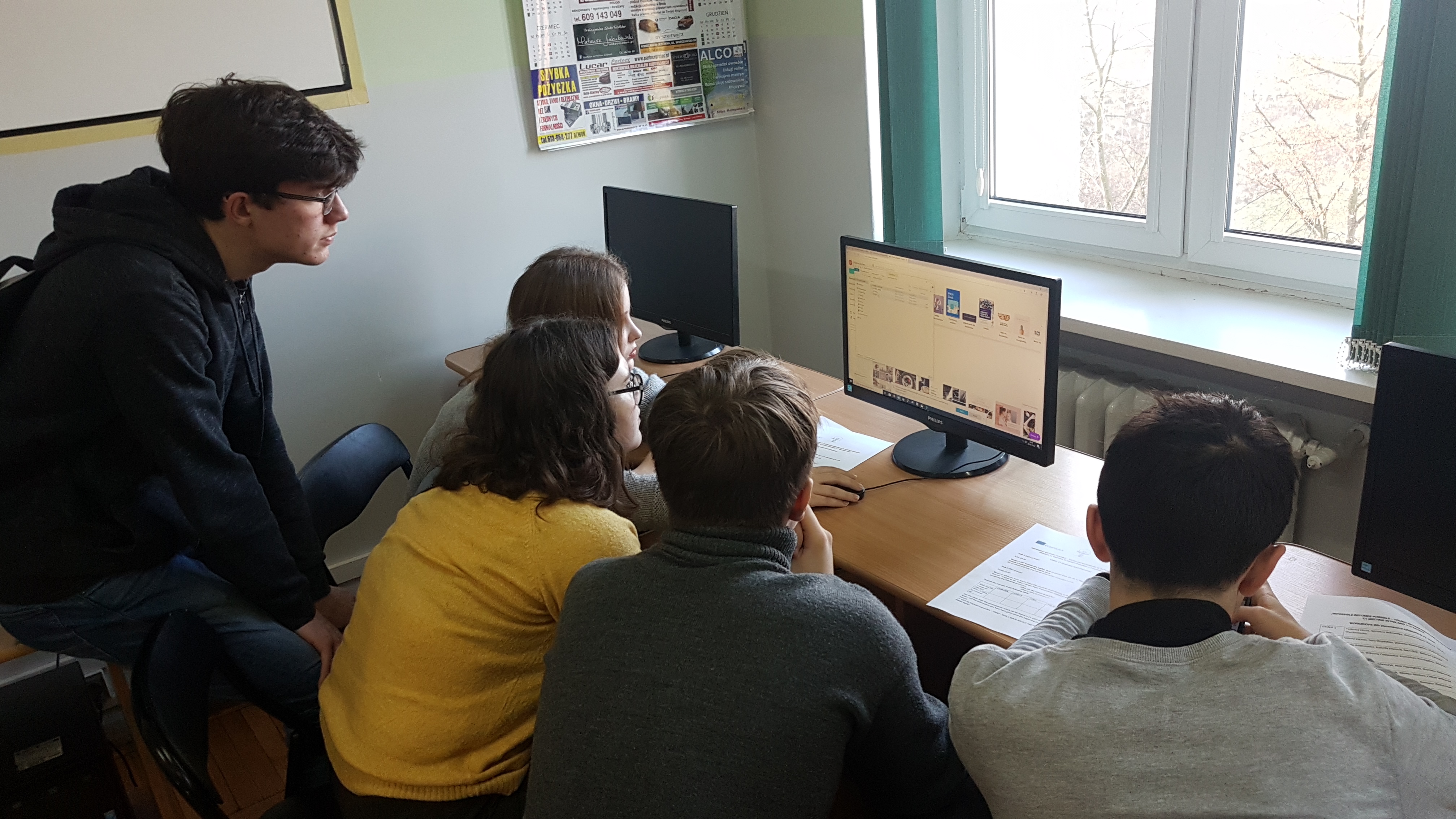 Workshops for students – working out ideas on how to prevent SMOG HOW TO PREVENT SMOG.
Read more to find out about the students' ideas.
Dettagli

Scritto da

Possible

Categoria: Products
Visite: 438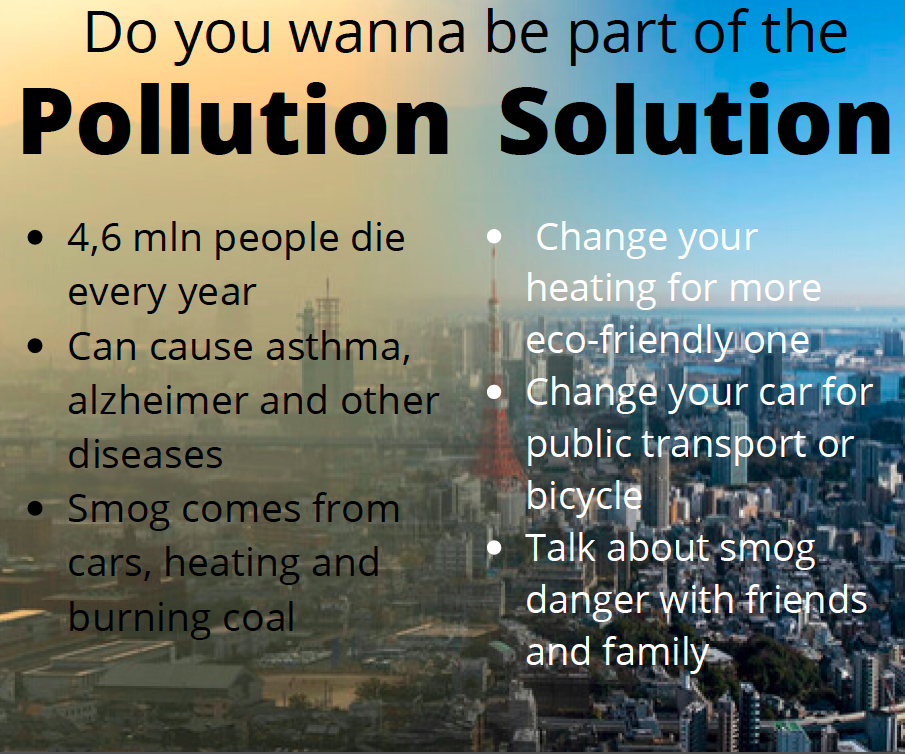 Leaflets designed by the students participating in C1 meeting in Poland. The leaflets and posters were used to run an informative campaign call SMOG ALERT aimed at increasing people's awareness of SMOG issue.
Read More to find out what ideas he students came up with.